We specialize in theme development for WordPress, looking to create the theme that fits your needs.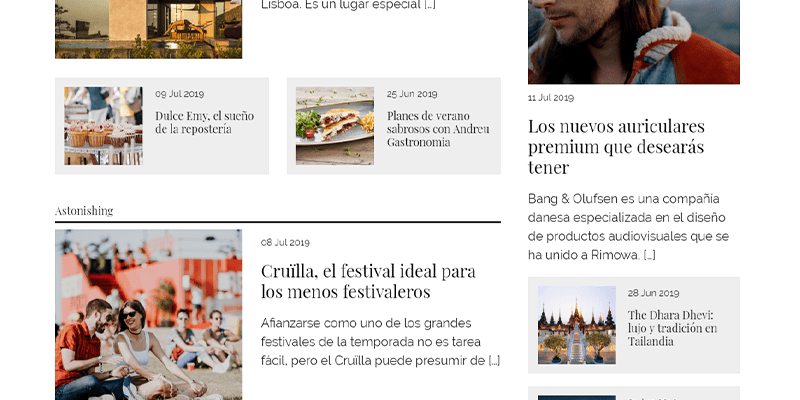 Unique design
We know that your company or personal brand is important and what less than having your own style.
There are no limitations in design, what you imagine we can capture in your dream website.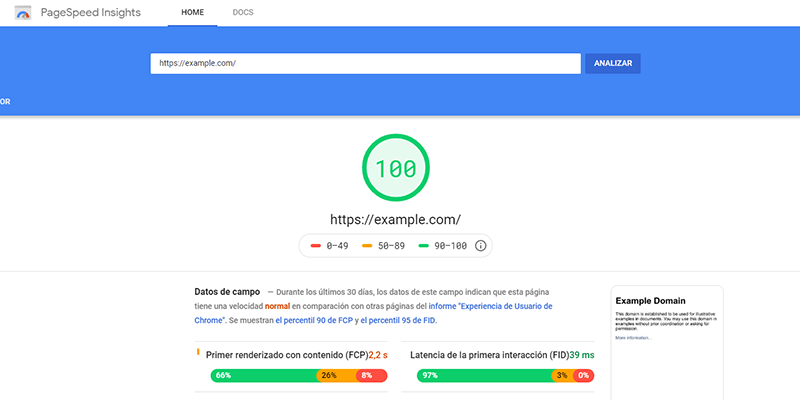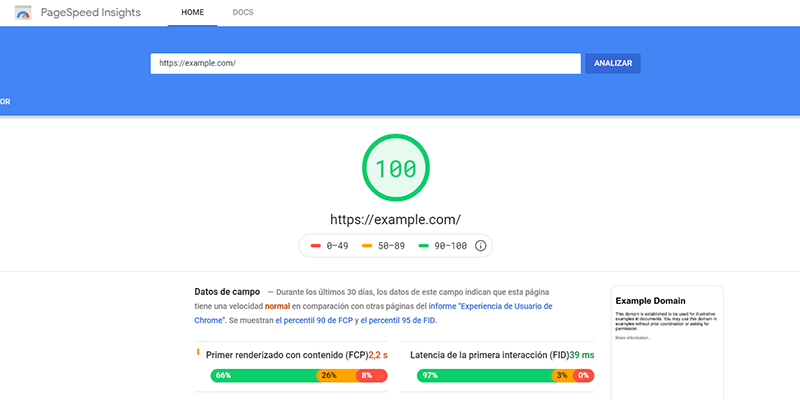 Clean, light and optimized code
Our themes only weigh a few kilobytes (1000 kilobytes = 1 megabyte), which will help your page load as fast as possible even before doing WPO.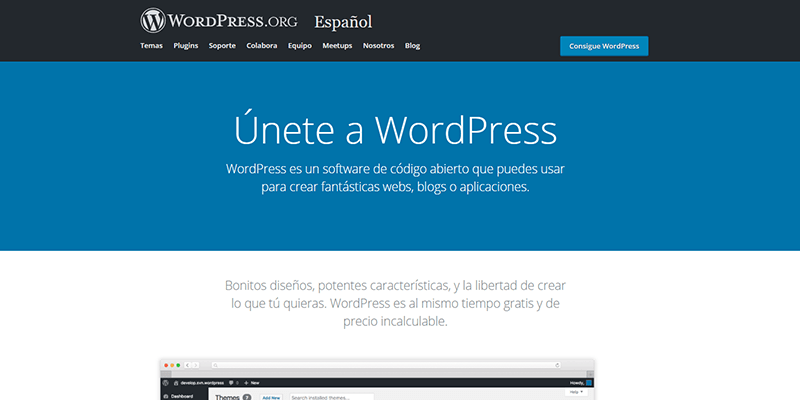 Squeeze WordPress to the max
Our themes are compatible with the latest version of WordPress (5.2.x), so you can make use of 100% of its features.
They are also optimized for you to get the most out of the new WordPress editor, Gutenberg.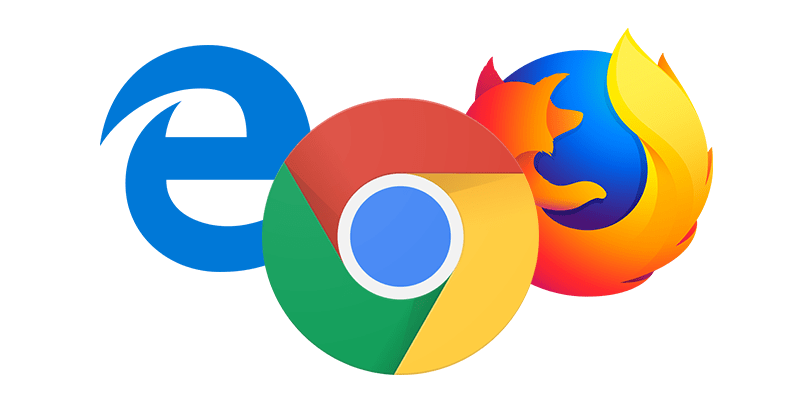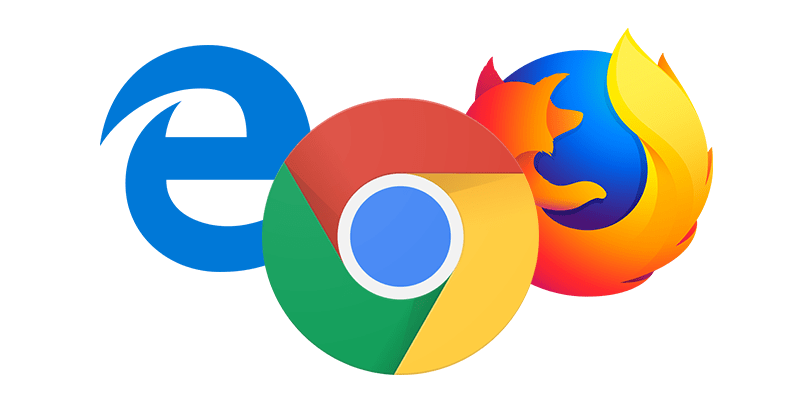 Use your favorite web browser
Our themes are compatible with today's most popular browsers: Google Chrome, Mozilla Firefox and Microsoft Edge.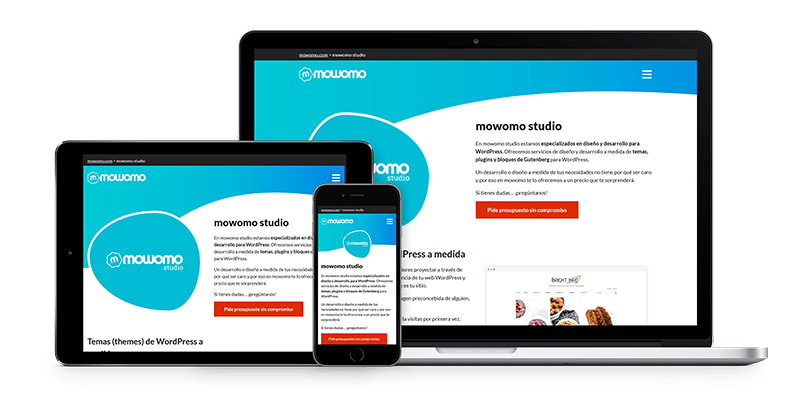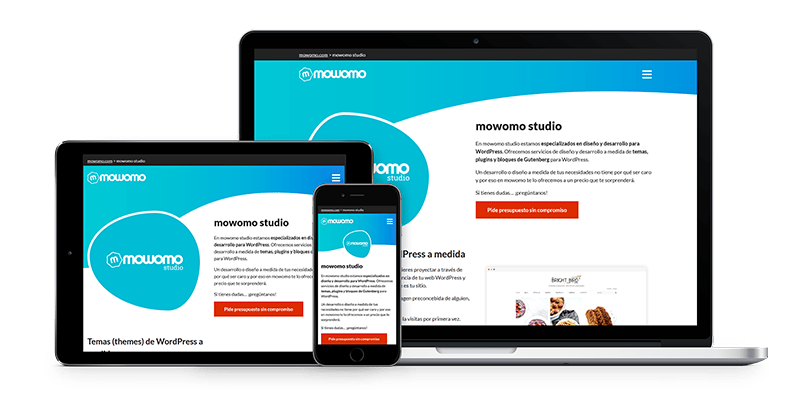 Use any device with the Internet
Your theme will have a responsive design to fit any screen and no user will have problems viewing your website, regardless of the device it is connected to.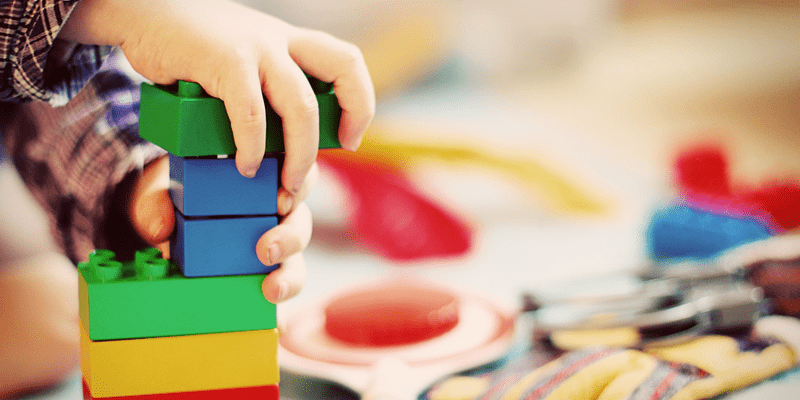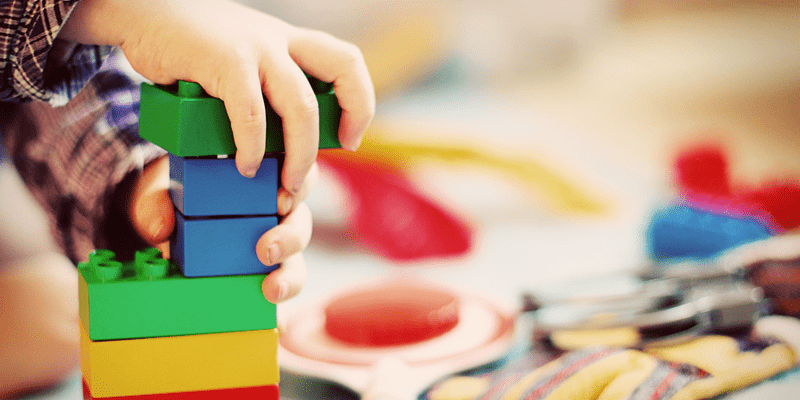 100% modular theme
Our themes are fully expandable. If at any time you want to add a new feature, just ask us for an estimate.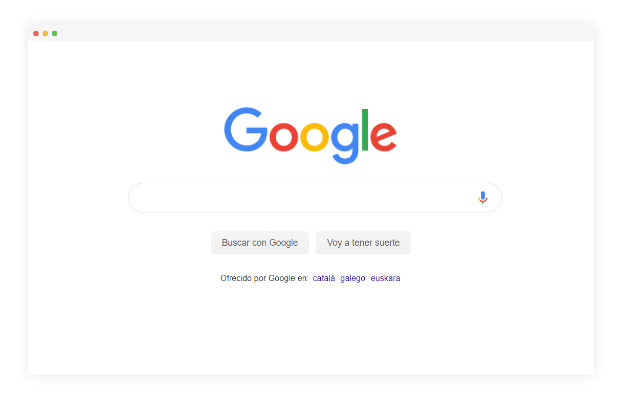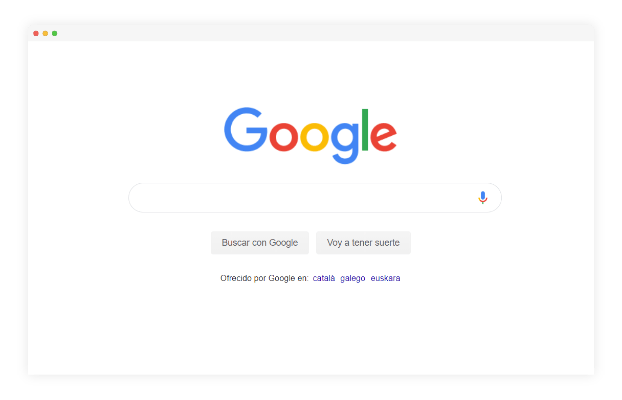 SEO friendly
Our themes are SEO Friendly, thanks to their lightness (which translates into faster loading of the web) and their HTML5 structure.