We specialize in WordPress plugin development and can program that much needed functionality into your website.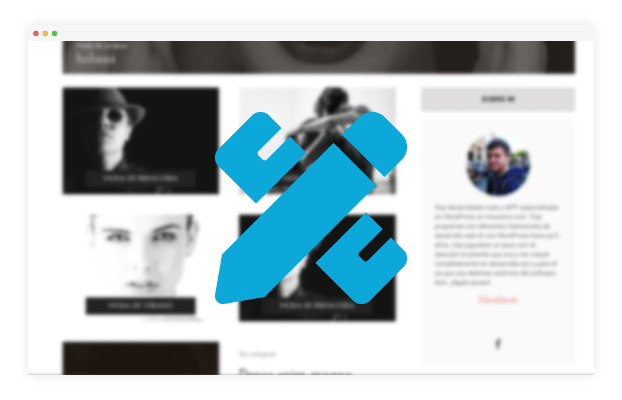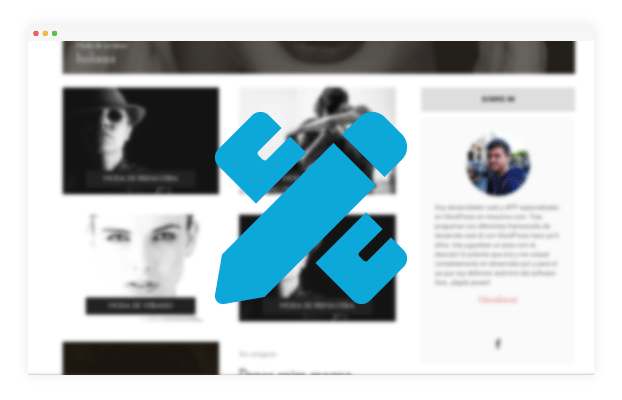 Made for what you need
Our plugin will meet that need you have, making your website work exactly the way you want it to.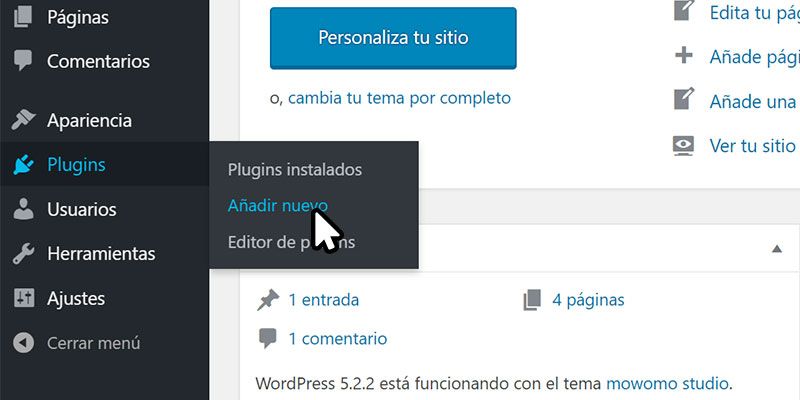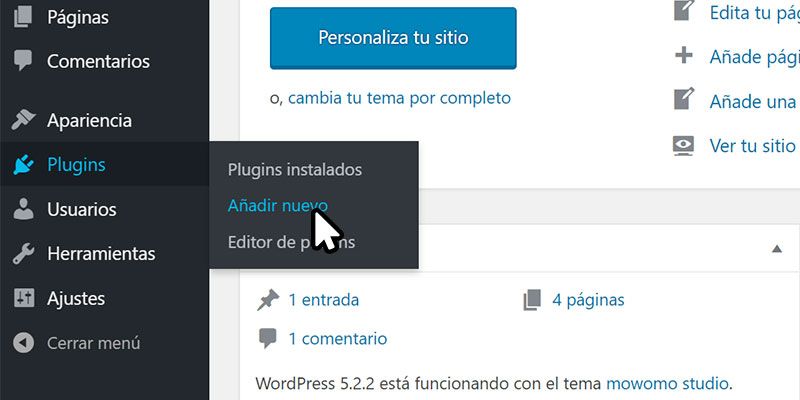 We install and configure it for you
After programming the plugin, we install it on your site and configure it for proper operation.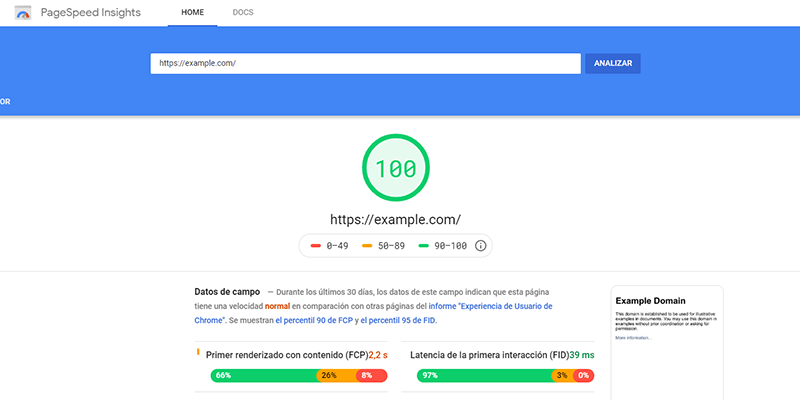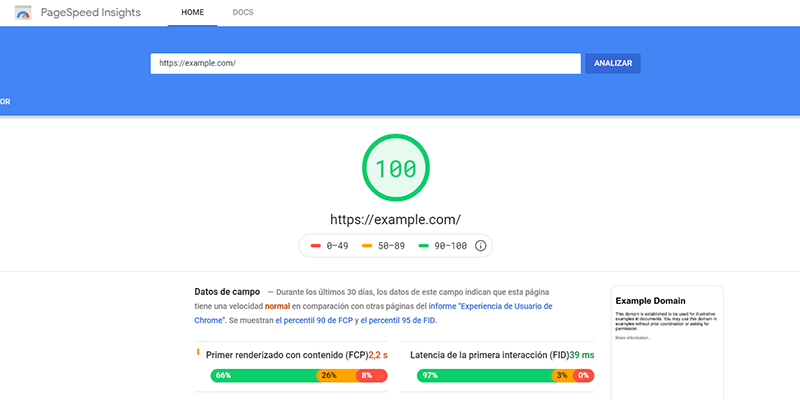 Clean, light and optimized code
Programmed from scratch, using only the code necessary to perform its function.
This means that your page will load as fast as possible even before doing WPO.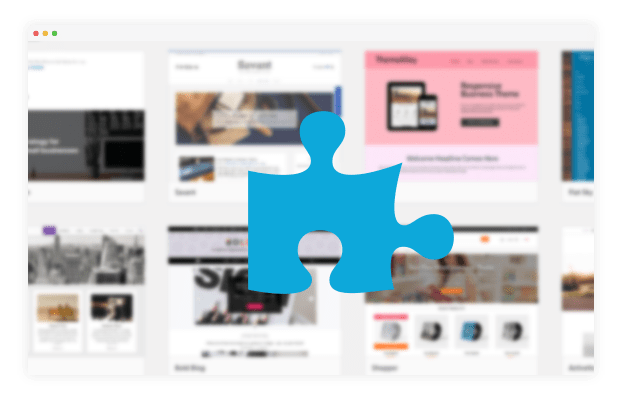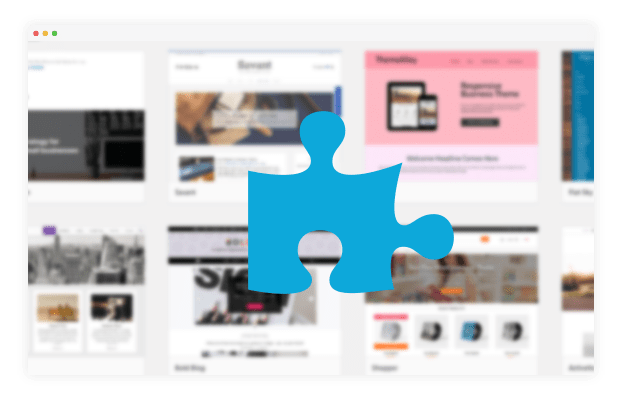 Compatible with your plugins and theme
Since it is programmed exclusively for you, it will not affect the operation of the other Plugins and the theme of your WordPress installation.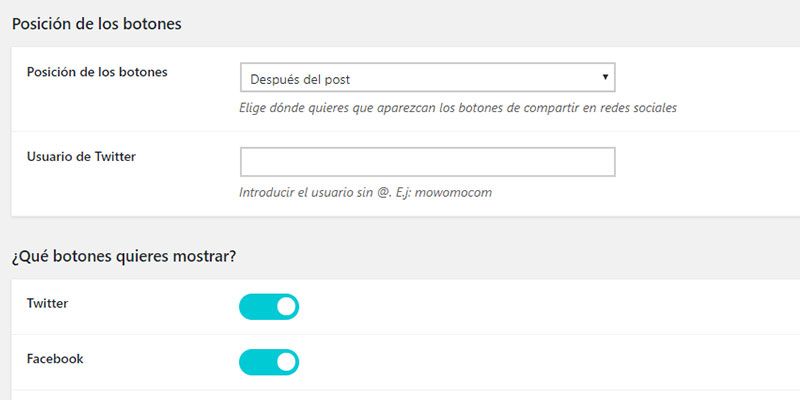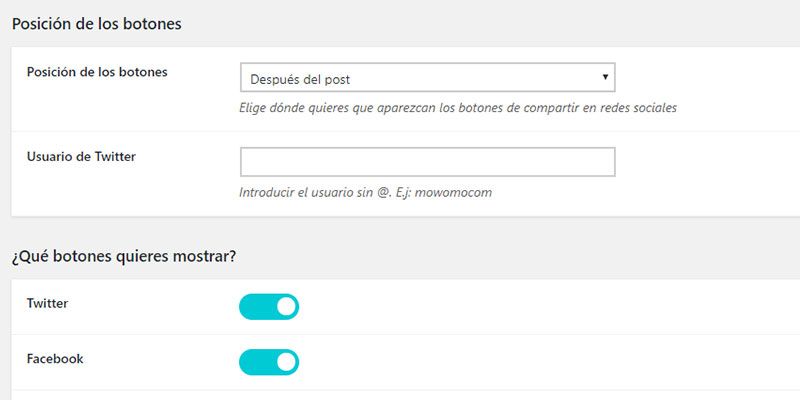 Designed for the user
We take responsibility for providing a simple and easy to use internal interface.
If you have to work with our plugin, we will make it as comfortable as possible.